31 May 2019
A favourite for generations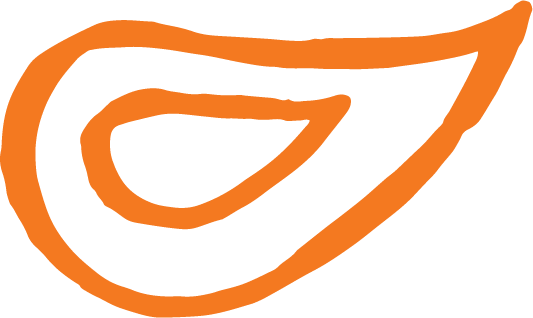 Availability in a variety of sizes
SUNTOP comes in a range of attractive packaging formats and an exciting, wide variety of flavours. Whichever you choose, everyone is bound to love these great tasting, refreshing fruit drinks.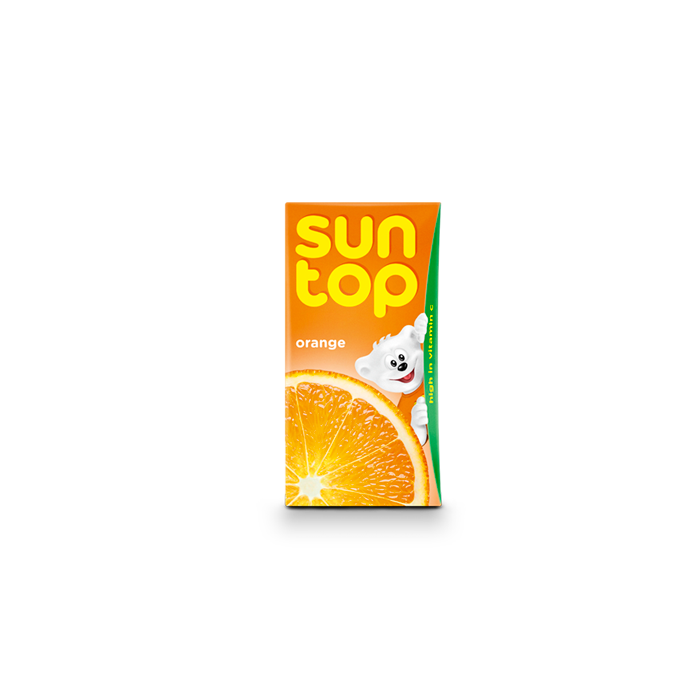 Suntop Fruit Drink 125 ml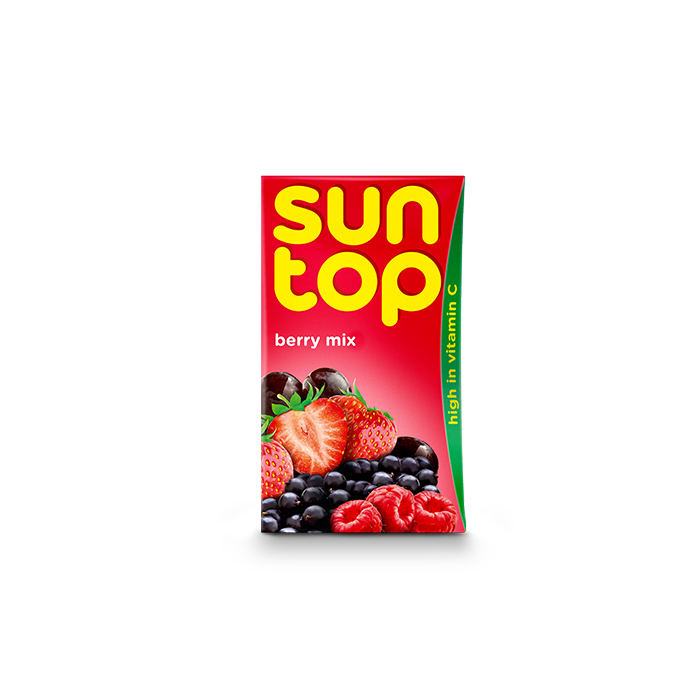 Suntop Fruit Drink 250 ml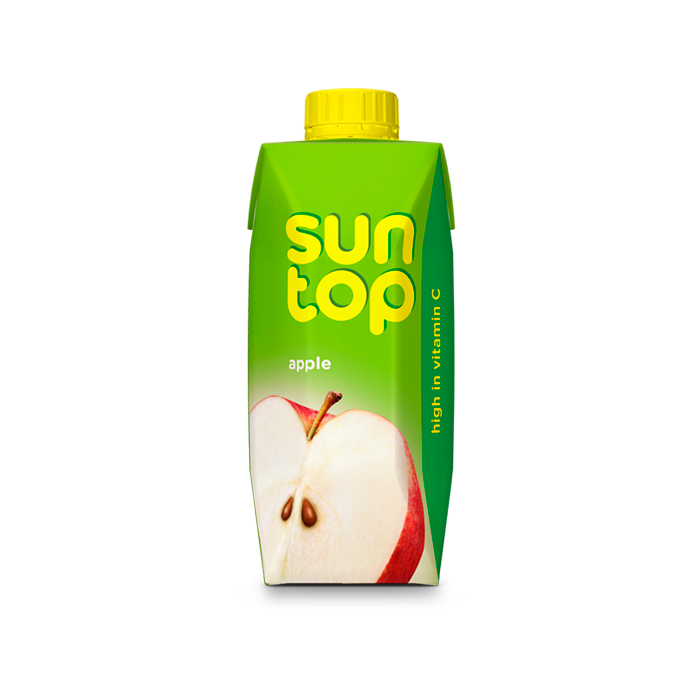 Suntop Fruit Drink 330 ml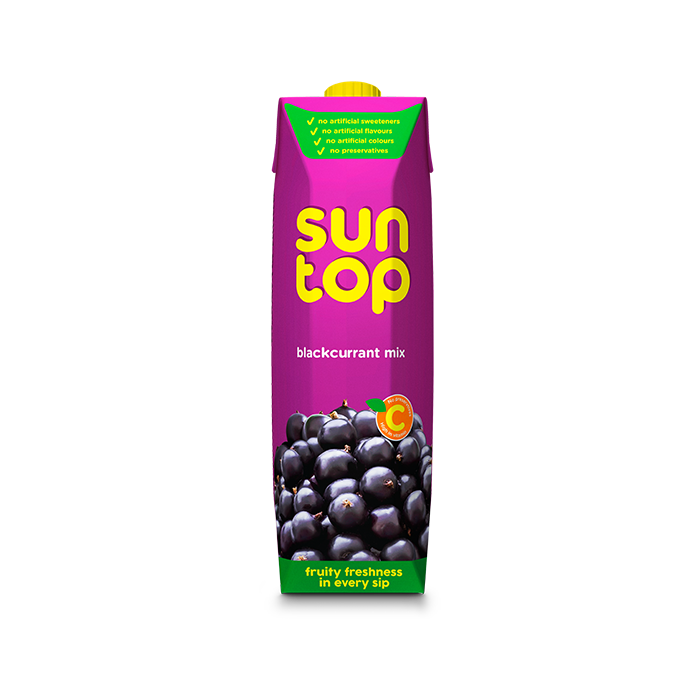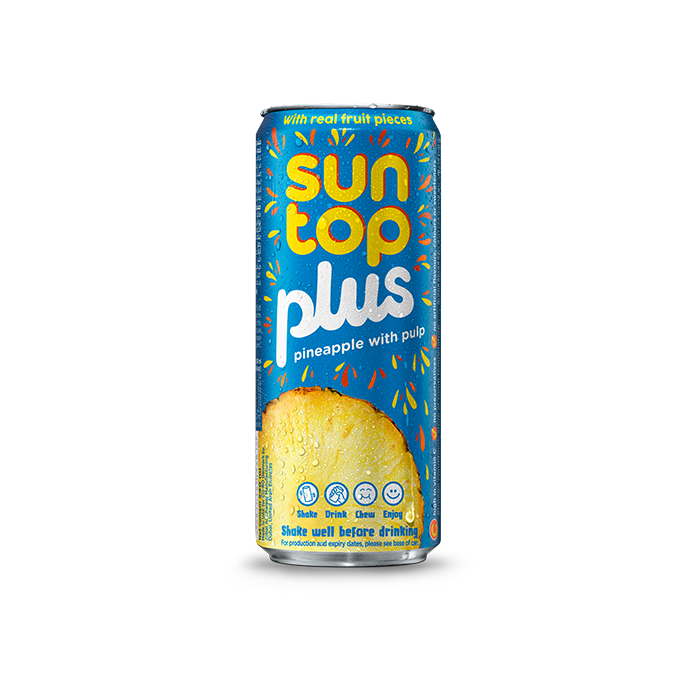 Suntop Fruit Drink 240 ml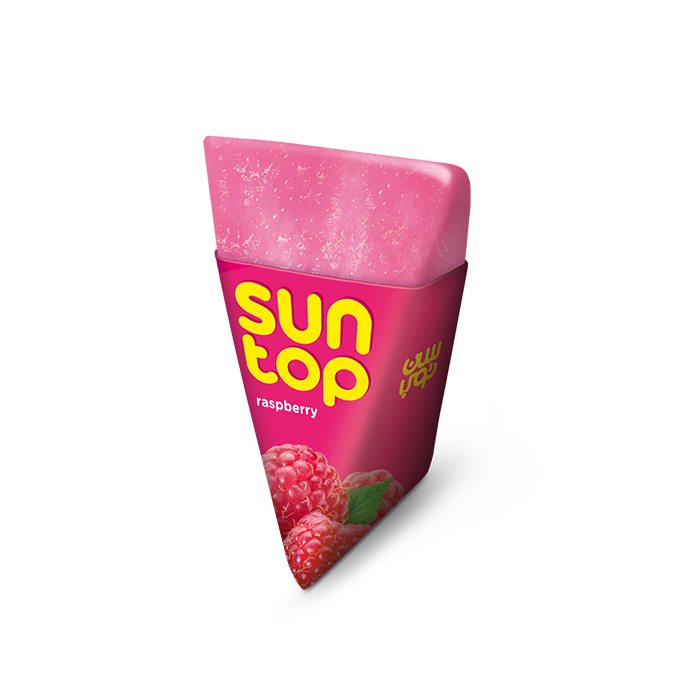 A strong heritage
Brothers Jep and Flemming Petersen developed and launched their first unique SUNTOP Orange Fruit drink in the 1970s. Now, SUNTOP is enjoyed by millions of people every day from the Middle East to Europe to Asia and beyond.
The high quality fruit drink
SUNTOP is not just a cool and tasty fruit drink! High in vitamin C and made with fruit juice, it  comes in a wide variety of flavours and contains no preservatives, no artificial flavours, no artificial colourings and no artificial sweeteners.