Every fruit drink we make begins growing on a tree on one of SUNTOP Island's countless fields of orange trees. That part of the island is special enough, but the real fun starts on the other side of the island, where countless adventures can be had.
In the greenest jungles you've ever seen, on the tallest snow-capped mountain or the island's very own desert, there are millions of places to explore and animals to get to know.
Some like to start their adventures on bike, others like to get a view from above in a hot air balloon. And then there are those that like to hike up the mountain and ski or snowmobile down until the snow turns into jungle – or cruise down the river by raft!
What most really love to do though, is take the SUNTOP Power Ship that can fly, sail, drive and even turn into a submarine. But, whatever you decide on, one thing is guaranteed – hours of fun, fun, fun and adventure on SUNTOP Island!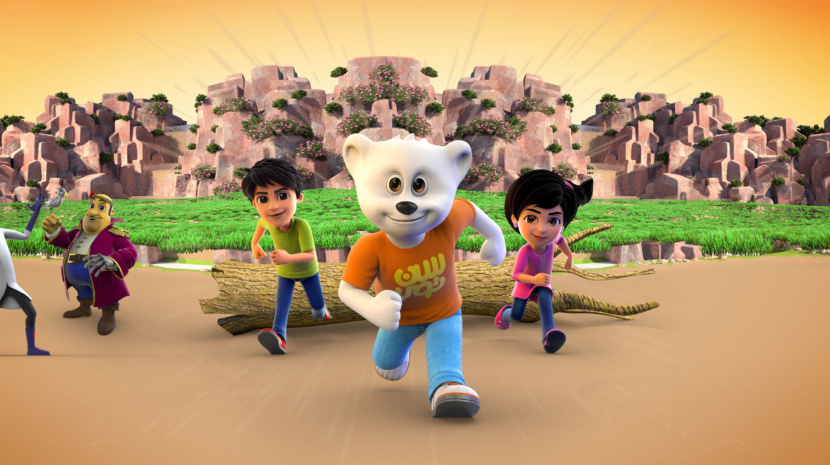 Video
Explore the world of SUNTOP